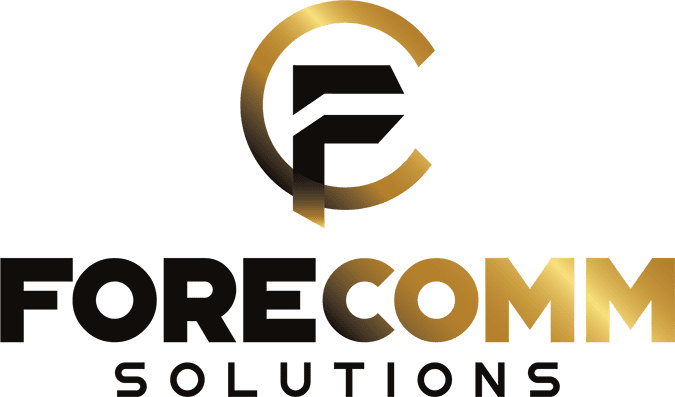 A one stop shop inmate service solutions company. Providing seamless integration with commissary and communications for family and facilities. Forecomm has serviced the correctional market through pioneering the evolution of products, packaging and technology services to fit the needs of correctional facilites across the south.
Commissary
We work with each client to design a customized solution for running commissary operations. Contact us to get started.
Communication
Forecomm Solutions has communication services offerings that can satisfy the needs of any size facility.
Community
From small emergencies to large-scale disasters, Forecomm Solutions excels in assisting clients in extreme conditions..
Forecomm Solutions Offers Phone Services for inmates. We supply and manage all hardware, software for your facility needs .
Tablets
Forecomm Solutions Offers Tablet Services for inmates. We supply and manage the hardware, software, and account funding for tablet use.
Kiosk
Forecomm Solutions offers Kiosks and other lobby solutions for depositing funds on an inmates personal account along with all services.
Approach
Customized For All Your Inmate Needs
Forecomm Solutions  is a vertically integrated company that offers a broad range of services, and provides clients a single source for all inmate needs. We have skilled manpower, equipment, and financial resources of a national company, with the agility and responsiveness you'd expect from a personal firm.